Gentry Morris Live at All Hallows tickets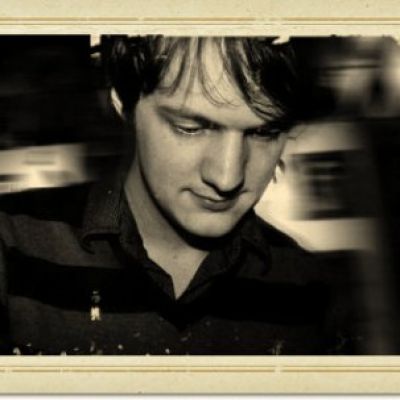 All Hallows Church, Leeds Sun 27th May 2012
Gentry Morris makes a trip to the UK to play the intimate setting of All Hallows in hyde park, Leeds.
Date: Sunday 27th May 2012
Venue: All Hallows Church »
Location: Leeds »
Reviews of this event
Be the first to leave your review of this event »
Event photos added by members
Be the first to add your photos of this event »
Lineup and Details for
Gentry Morris Live at All Hallows

on Sun 27th May 2012

Born in South Georgia just a short drive from Savannah, Gentry Morris was raised on the folk and rock classics of Creedance, Bob Dylan, The Beatles and and others like them. He began writing music at the age of 15 and has spent the last 10 years of his life honing those skills. Now living in Bangor, Northern Ireland after a 5 year stint in Nashville, Gentry has recorded two albums that have both received rave reviews. His powerfully melodic songs are accompanied by strong, emotional lyrics. His recordings, while professional, manage to keep some of the honesty and quirkiness that big budgets and large labels tend to weed out. 2009 saw the much anticipated release of his third album Awake O Sleeper as well as an exhaustive tour of England, Scotland, and Wales. 2012 sees Gentry playing the Greenbelt festival later this year and releasing a number of singles.

For more information be sure to check out www.gentrymorris.com !
Music Genres:
Acoustic, Folk, Indie, Rock
Please note: The event information above has been added by the organiser. Whilst we try to ensure all details are up-to-date we do not make any warranty or representation as to the accuracy or completeness of the information shown.
Venue Information
Discuss Gentry Morris Live at All Hallows