Amnesia in San Rafael 07816 Events and tickets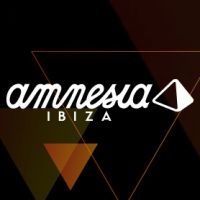 Amnesia in San Rafael 07816 events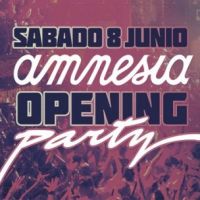 Amnesia Ibiza Opening Party 2013
Saturday 8th June
Well known for its non-stop all-night longevity, the Amnesia Opening Party is a vital date in the Ibiza clubbing calendar.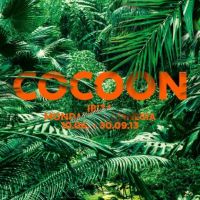 Cocoon Ibiza Grand Opening
Monday 10th June
Sven Všth, Sascha Dive, Guy Gerber Live, Ricardo Villalobos, Dorian Paic & Julien Bracht Live.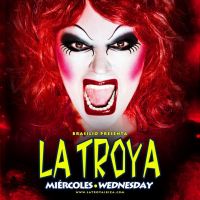 La Troya + Espuma Foam Party
Wednesday 12th June
La Troya, Ibiza's biggest gay club night meets Espuma, Amnesia's weekly foam party. Upfront sexy house to classic house anthems.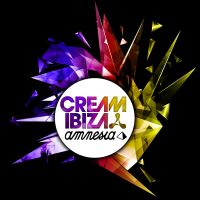 Cream Ibiza Opening Party
Thursday 13th June
Cream Ibiza Opening Party w/ Paul Van Dyk, Paul Oakenfold, Laidback Luke, John O'Callaghan + more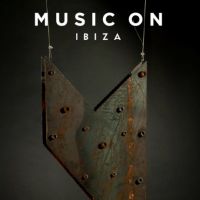 Do you promote an event at Amnesia that's not listed? Use our free Promotion Centre to add/edit your events
Amnesia venue information
Location

Amnesia ibiza
Carretera Ibiza a San Antonio Km5
San Rafael 07816
(Ibiza) EspaŮa




Club Overview

The house where Amnesia now stands was built at the end of the 18th century. Sold to an aristocratic and artistic widow in the 70s it became a home to hippies who played in bands and danced till dawn while experimenting with LSD and "touching the heavens", according to the Amnesia web site.

In 1975 Spain's long ruling dictator Franco died. In 1976 the new tennant Antonio Escohotado turned the house into a discotheque and christened it Amnesia.

The four four thump of disco took over from rock and is yet to relinquish its hold. But it was the juxtapostion of new and old sounds, pop and underground which was truly influential. Argentine Alfredo Fiorito wowed Paul Oakenfold, Danny Rampling and others in the summer of '88 and let flow a torrent of mass tourism which continues raging to this day.

Renovated and updated in 2008, the terrace is a huge greenhouse with palm trees, many bars and a pleasantly air-conditioned VIP area which encircles the club on the upper floor.
The plebs below are cooled by less subtle means - two massive "ice cannons" blasting cold air fire off at regular intervals. Amnesia also host Espuma parties at which life-threatening quantities of foam are pumped onto the dance floor in the main room.

Boulder-sized stacks of speakers litter the floor and are usually colonised by enthusiastic ravers. Tacky dancers bounce around on podiums on the upstairs floor, level with the dj booth which looks down on the writhing masses below.

2013 Events

Monday - Cocoon
Tuesday - Together
Wednesday - La Troya Espuma Foam Party
Thursday - Cream Ibiza
Friday - Music On
Saturday - Matinee
Sunday - TBC

Additional Info

www.amnesia.es

Address: Carretera Ibiza a San Antonio Km5, San Rafael 07816
Venue short url: http://www.skiddle.com/venues/826/
Ambiance: Clubbing Euphoria
Clientele: Young, up-for-it clubbers!
Drinks Served: Beers, wines, spirits, cocktails, soft drinks
Parking Details: No
Phone: +34 971198041
Type of venue: Nightclub
Dress Code: Cool and casual clubbers
Opening Hours: TBC
Food Served: No
Want to see more venues like this?
View more members who like Amnesia, plus recomendations for similar venues: Amnesia favourites page
Hotels near Amnesia
Use our hotel search to find hotels within walking distance of Amnesia. We also show live pricing and availability, plus you can book online - at no extra charge!
Restaurants near Amnesia
Why not make a night of it and have a meal before you go out? We've got the lowdown on all the best resturants - book a table online for free!
View Restaurants near Amnesia »
Nightclubs in San Rafael 07816
Looking for some alternatives? Our complete guide to clubs in San Rafael 07816 will show all nightclub events for you to take your pick!
View Nightclubs in San Rafael 07816 »
Bars in San Rafael 07816
Looking for some pre club drinks? Our complete guide to bars in San Rafael 07816 will show you all of the local bars and pubs!
View Bars in San Rafael 07816 »