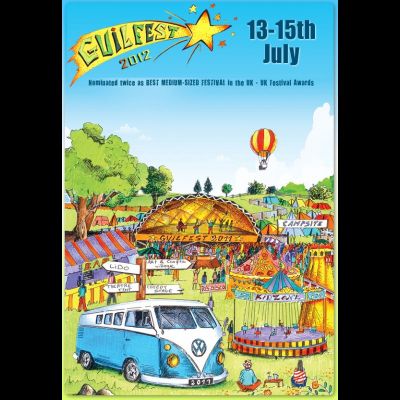 Stoke Park, Guildford. Sat 14th July 2012
GuilFest remains an independently run, family festival with a very friendly atmosphere, held in the beautiful surroundings of Stoke Park, Guildford.
Date:

Saturday 14th July 2012

Venue:

Stoke Park in Guildford

Short URL:

http://www.skiddle.com/e/11587380/
This event is held at Stoke Park in Guildford
To view more events, news, and information regarding Stoke Park please visit the Stoke Park venue page
Map of this event's location
Show the following places on the above map:
Stoke Park
Guildford
GU2 7AA
Tel: NA
Please note, locations are plotted on this map by their postcode so may not be precise. We advise you to contact the venue if you need exact directions!
Bars, restaurants and hotels near Stoke Park
Hotels near to Stoke Park
Restaurants near to Stoke Park
Bars near to Stoke Park
Nightclubs near to Stoke Park
Taking the train? Save money by booking ahead with TheTrainLine