Greenock events
Events in Greenock: Skiddle have found 8 events in a 10 mile radius of Greenock. Full information is available on each event - including discount tickets for some events.
Events matching your search ordered by upcoming events first:

Tuesday 23rd September


Saturday 15th November

Classic Clapton
The Albany, Greenock
Saturday 15th November
Nearly 2 Hours of Classic Clapton from the world's No1 Eric Clapton Tribute band.
Sunday 30th November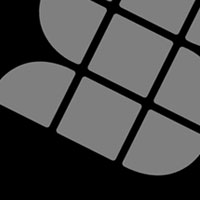 Tinsel Dash...Santa dash like no other!
Finlaystone Country Estate, Renfrewshire
Sunday 30th November
Adventure Obstacle Race for adults and kids....natural obstacles, water troughs, mud bogs etc..with man made obstacles....challenging for all!
Friday 6th March
Friday 3rd April
Friday 1st May
Showing events: 1-8 of 8 of 8
View events on: Greenock Events Calendar
Quick links:
Greenock events, clubs, gigs and what's on