The Importance of being Earnest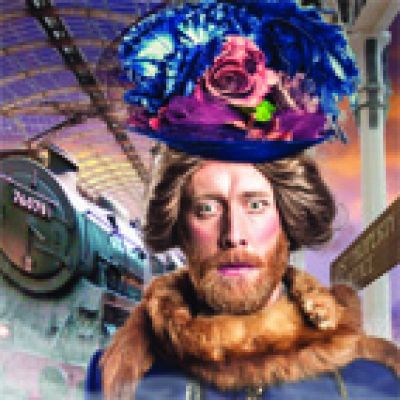 Maumbury Rings , Dorchester Sat 14th July 2012
Audiences of all ages enjoy the full 'open air theatre experience', by bringing along well stocked hampers, cushions and blankets.
Date: Saturday 14th July 2012
Venue: Maumbury Rings »
Location: Dorchester »
Reviews of this event
Be the first to leave your review of this event »
Event photos added by members
Be the first to add your photos of this event »
Lineup and Details for
The Importance of being Earnest

on Sat 14th July 2012

Set in 1912 with the Titanic sinking, mass production just beginning on the Morris Oxford and the Turkey Trot causing outrage across the dance floors of polite society, this tale of the strange contents of a handbag found at Victoria station cries out for the sort of surreal treatment that has become Miracles hallmarkexpect a hilarious high energy performance!

In this high energy production Miracle Theatre adds an extra dimension to 'the funniest play ever written'.

Please note: The event information above has been added by the organiser. Whilst we try to ensure all details are up-to-date we do not make any warranty or representation as to the accuracy or completeness of the information shown.
Venue Information
Maumbury Rings,
Dorchester,
DT1 1XR
Tel: 01929 439229
Discuss The Importance of being Earnest