Past Life Regression within Carnfield Hall - *EXCLUSIVE TO COMPASS PARANORMAL EVENTS*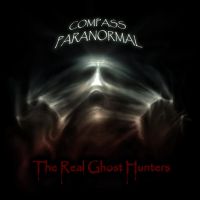 Carnfield Hall, Derbyshire Fri 6th July 2012
An Evening with Denise Mott taking you on a journey through your past lives!!
Date: Friday 6th July 2012
Venue: Carnfield Hall »
Location: Derby »
Customer reviews of Past Life Regression within Carnfield Hall - *EXCLUSIVE TO COMPASS PARANORMAL EVENTS*
The reviews you leave here can be seen by other visitors, and the promoter of this event. If you need to discuss anything specific with the promoter, please phone the event contact number: 0115 8292838 or contact Skiddle and we will put you in touch with the promoter.
Login to leave a review
*With access to thousands of events, the word on the best upcoming festivals and even a range of hotels and restaurants to book, we challenge you not to enjoy your weekends once you've joined skiddle.com