Jaggers Comedy Club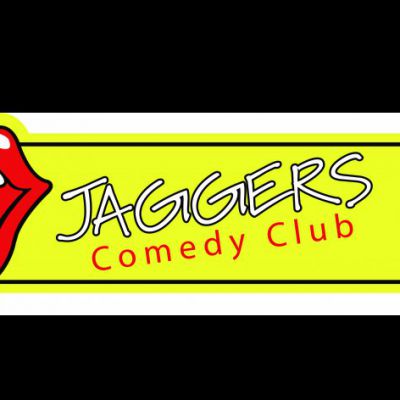 Jaggers Comedy Club, Bournemouth Sat 7th July 2012
Jaggers Comedy Club is Bournemouth's busiest weekend show. Come and see some of the best comic talent from the UK & Beyond every Saturday Night.Our shows operat
Date: Saturday 7th July 2012
Venue: Jaggers Comedy Club »
Location: Bournemouth »
Reviews of this event
Be the first to leave your review of this event »
Event photos added by members
Be the first to add your photos of this event »
Lineup and Details for
Jaggers Comedy Club

on Sat 7th July 2012

Jaggers Bournemouth Comedy Club is the best weekly show in Bournemouth. Talent is provided in a heady dose of Mith and hilarity. We have shows every Saturday from March through to October.

Doors open at 7pm & shows starts at 8pm. Your fun & activities continue till 3am when the club closes. Your ticket includes entry to Lava Ignite Nightclub, Comedy finishes at 10pm

So Whatever your reason to go out may be, perhaps you are a Stag Group,Hen Party or Birthday Party or are just a couple wanting a great night out, dont miss our hilarious weekly comedy show.

Jaggers Bournemouth Comedy Club is the best place to start your night out.

Bournemouth Comedy Club is the only weekly Saturday Night Comedy show in Bournemouth & we

If you want to book the show and not miss out on food, there is a great food option... A Hot ot menu provided by the Litten Tree.





Please note: The event information above has been added by the organiser. Whilst we try to ensure all details are up-to-date we do not make any warranty or representation as to the accuracy or completeness of the information shown.
Venue Information
Jumpin Jaks,
Bournemouth,
BH2 5AA
Tel: 01202 552163
Discuss Jaggers Comedy Club