Through My Eyes - a photographic exhibition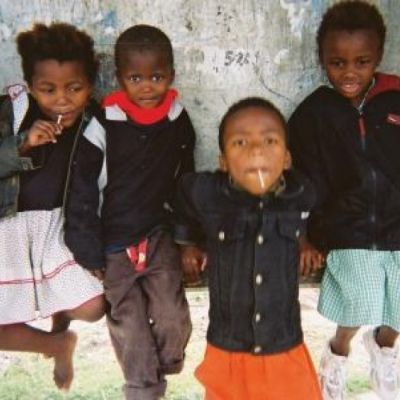 Quayside Tower, Birmingham Fri 10th August 2012
Through My Eyes is a touring exhibition created and supported by The Photographic Angle . For more information see www.thephotographicangle.co.uk
Date: Friday 10th August 2012
Venue: Quayside Tower »
Location: Birmingham »
Reviews of this event
Be the first to leave your review of this event »
Event photos added by members
Be the first to add your photos of this event »
Lineup and Details for
Through My Eyes - a photographic exhibition

on Fri 10th August 2012

Open Daily : 10am - 3pm





South African youth face many obstacles that perpetuate disadvantage. Most township schools produce learners whose academic performance is below grade level. Through my Eyes is a project through which the youth of Khayelitsha, South Africa have visually depicted their everyday lives.

Reg Charity No : 1135750

Please note: The event information above has been added by the organiser. Whilst we try to ensure all details are up-to-date we do not make any warranty or representation as to the accuracy or completeness of the information shown.
Venue Information
Broad Street,
Birmingham,
B1 2HF
Tel: 08000287338
Discuss Through My Eyes - a photographic exhibition