Middlesbrough tickets: Clubs, Festivals, Gigs and other events
These tickets are currently on sale - we are an official ticket outlet for all events listed. Where possible we use eTickets to keep costs at a minimum: tickets are delivered directly to your email address (for some larger events you will receive a ticket through the post). If you would like to sell tickets for an event you promote, read more info here.
Middlesbrough event tickets:
We guarantee you won't buy eTickets cheaper elsewhere!

To view tickets on sale in other areas, click here
Friday 26th Dec 2014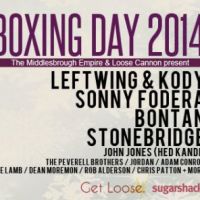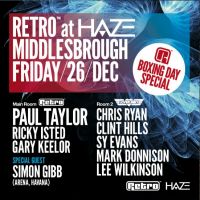 Friday 26th December

Retro Boxing Day Special at Haze, Middlesbrough. Line up TBC
Wednesday 31st Dec 2014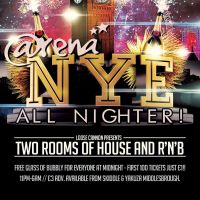 Wednesday 31st December

The biggest night in the party year calender!
Saturday 17th Jan 2015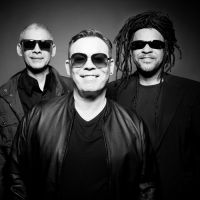 Friday 6th Feb 2015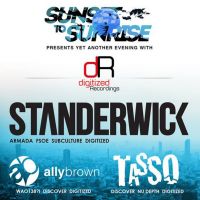 Saturday 7th Feb 2015

Friday 6th Mar 2015

Saturday 7th Mar 2015

Saturday 4th Apr 2015

Saturday 4th April 2015

A night of Mixed Martial arts and K-1 action held in a 26 foot cage octagon!!
Friday 17th Apr 2015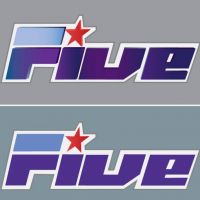 Friday 17th April 2015

The hugely successful British boy band Five, consisting of Scott Robinson, Ritchie Neville and Sean Conlon, take the road in April 2015
Saturday 1st Aug 2015

Saturday 1st August 2015

After 5 years away, Kiddstock Festival returns with a twist... The UK's Only Hard Dance Beach Festival.
Popular Event:

1161 attending
Showing events: 1-12 of 12 of 12