Discount Hotels in Truro
Search our Discount Hotels in Truro accommodation guide. Below is a list of budget hotels, luxury hotels, premium hotels and serviced apartments in Truro. Many Hotels offer last minute deals with up to 70% off the normal rates. We offer a hotel booking service, at no extra cost!
Hotel reservations are quick any easy.
Going out and need accommodation near a particular venue? Check our list of venues here for nearby hotels! Easy!
7 Truro hotels
Browse all hotels in Truro, including boutique, budget, and luxury 5 Star hotels, for the best deals. To make hotel reservations, or for more information, including maps, details of nearby attractions, and more, click on any of the listings below.
Stars: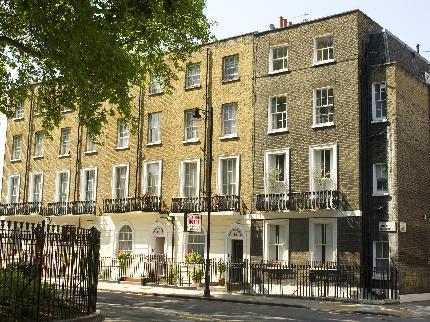 219 yards/1 min walk from City centre
Lemon Street, Truro, TR1 2QB
We're a smart and friendly 3 Georgian townhouse right in the centre of Truro. We love quality but not formality. Thoughtfully unpretentious, the feel is stylish and contemporary
Prices from: £70.00 per room
book now »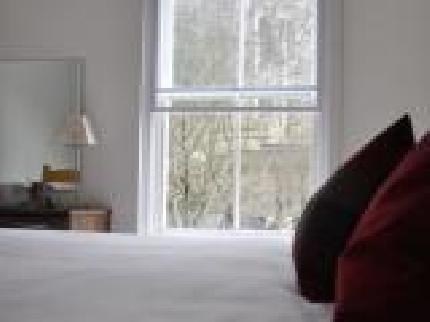 365 yards/3 min walk from City centre
OLD BRIDGE STREET, TRURO, TR1 2AQ
About Nestled down Old Bridge Street overlooking the river and Cathedral, The Barley is one of Truro's oldest pubs with rooms, established in 1819. After a flurry of different
Prices from: £79.00 per room
book now »
Stars: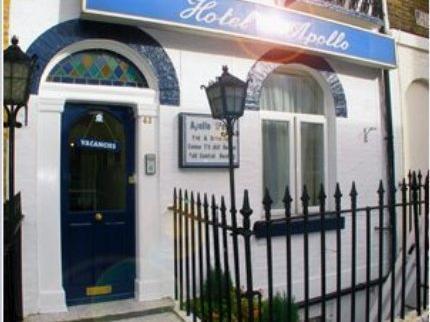 546 yards/4 min walk from City centre
20 Falmouth Road, Truro, TR1 2HX
The Townhouse Rooms is different to the normal small Hotel or usual Bed and Breakfast as we give you more freedom than the traditional accommodation and a more relaxing and flexible
Prices from: £69.00 per room
book now »
Stars:
774 yards/5 min walk from City centre
49, Falmouth Road, Truro, TR1 2HL
Perfectly positioned near the centre of Truro Cornwall's buzzing and beautiful cathedral city The Merchant House is just a short stroll from the nearby train station and a host
Prices from: £60.00 per room
book now »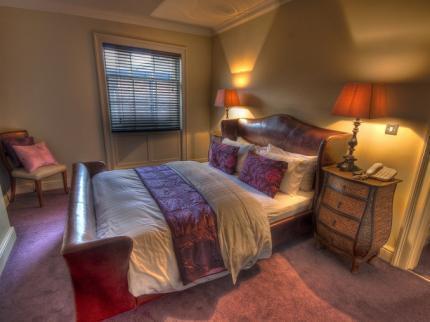 869 yards/6 min walk from City centre
TREGOLLS ROAD, TRURO, TR1 1ZQ
The Alverton is quintessentially English with its traditional approach to service and precise attention to detail. From afternoon tea in the lounge, homemade scones and jam to
Prices from: £49.00 per room
book now »
Stars: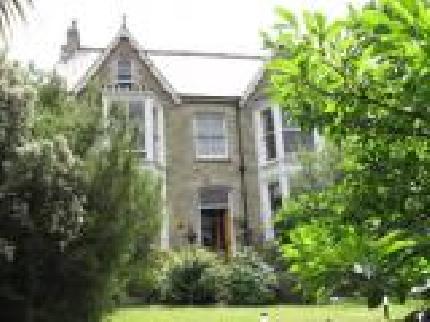 1017 yards/7 min walk from City centre
46, Tregolls Road, Truro, TR1 1LA
Cliftons is a family run Guest House situated in the cathedral city of Truro in Cornwall, situated only 5-10 minutes walk from the city centre and within a short car journey of
Prices from: £50.00 per room
book now »
Stars: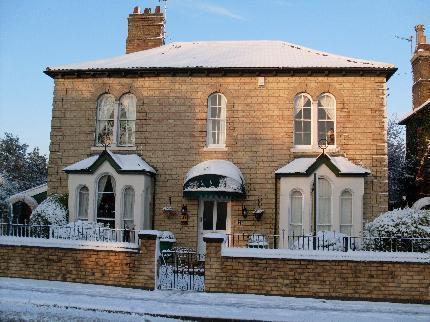 1391 yards/10 min walk from City centre
St. Clements Hill, ,, Truro, TR1 1NX
South Penarth House is a truly lovely Grade II listed BandB with heated outdoor pool. The rooms are extremely comfortable and individual with a host of period features in the spacious
Prices from: £75.00 per room
book now »
Please note, distances shown are 'as the crow flies' and driving distances may differ. Hotel facilities are subject to change, you are advised to carefully check the room or hotel description to ensure the facilities you require are available at your chosen hotel.
Price promise
The price you see for these Truro hotels is the price you pay. All prices stated are the total price for the entire stay, per room (not 'per person'). All prices are inclusive of VAT. There is no additional charge to book your room through Skiddle.com. When booking you will be asked for card details to secure your reservation. In most cases your card will only be charged when you check-out. For cancellation policies, please check the hotel information pages (most are 24 hours)
Popular Truro hotel searches:
Cheap hotels Truro : Luxury hotels Truro : Serviced Apartments Truro : Bed and Breakfast Truro : Five star hotels Truro : Four star hotels Truro : Three star hotels Truro
Hotels with Mini Bars in Truro : Hotels with Wifi in Truro : Hotels with Late Check out in Truro : Hotels with Parking in Truro
Find hotels in Truro near:
Hotels near Truro
:
Hotels near Princess Pavilion
:
Hotels near BOWGIE INN
:
Hotels near Pendennis Castle
:
Hotels near Falmouth Rugby Club
:
Hotels near Brannel Volleyball Club
:
Hotels near Hall For Cornwall
:
Hotels near Heartlands
:
Hotels near Tremayne Hall
:
Hotels near Royal Cornwall Polytechnic Society
:
Hotels near Tregenver Adult Education Centre Falmouth
More locations
:
Restaurants in Truro
Nearby places:
St Austell hotels
|
Truro hotels
|
Falmouth hotels
|
Newquay hotels
promote your event
follow us
Truro quick links
get the hottest tickets, and find the best restaurants and hotels in Truro at skiddle