My-Places Piccadilly City Centre Apartment 56 in MANCHESTER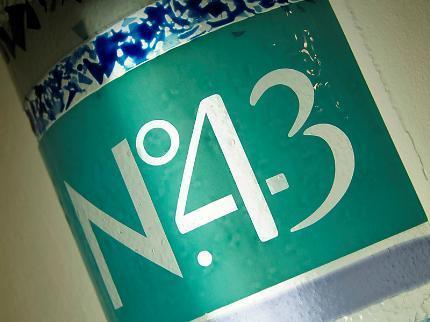 Official rating:
Customer rating: 4/6
Accommodation type: Serviced Apartments
My-Places Piccadilly City Centre Apartment 56
105 CHATSWORTH HOUSE, 19 LEVER STREET,
MANCHESTER,
M1 1BY
View location map »
Description
This beautiful city centre apartment decorated all in white with beige carpets and a faux marble tiled hallway is the perfect place to relax after a busy day out, or a lively night on the town. Comprising of two double bedrooms there are two double beds, and an extra single in the master. A further two people can sleep comfortably on the sofa beds provided in the spacious living room. Whether you are visiting Manchester alone, or with the family, this is the spot for you. Situated in the heart of Manchester, Chatsworth house is just a stone's throw away from Piccadilly Gardens where you can find anything that you need in terms of daily living. There are shops, bars, restaurants and banks all just a short walk away. The Gardens themselves are a popular place amongst locals and commuters alike who enjoy sitting out on the grass on a sunny day eating lunch, reading and socialising. Retire back to this apartment after your day and dim the lights to dine around our table either on food that you have cooked in the fully fitted kitchenette, or a take-away from one of literally hundreds of choices which are situated nearby. This apartment comes with free wifi internet access, a large LCD television complete with freeview, a DVD player and there is an iPOD dock provided so that you can enjoy the tunes that you travel with out loud.
Book online
To book a room, click here to view room rates: Book Now »
Local points of interest:
The following music venues, bars, clubs and restaurants are near to My-Places Piccadilly City Centre Apartment 56:
2022 (Bar/Pub)

14 yards away

2022NQ

14 yards away

The Fat Cat Cafe Bar (Bar/Pub)

32 yards away

Nexus Arts Cafe (Live music venue)

76 yards away

Barbarella's Discotheque

77 yards away
Find out more about the local clubs, bars, restaurants and points of interest: Nearby Area »
Location Map
To view a map of this hotel's location with local points of interest, please view the Hotel Location tab