Milton Keynes gigs
Showing events in Milton Keynes from Thu 23rd Oct 2014 onwards.
You are filtering by Event Type. (Clear All Filters)
Sunday 26th October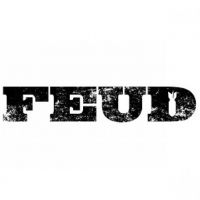 Sunday 26th October

Oxjam all-dayer at The Craufurd Arms, Wolverton, Milton Keynes
Saturday 28th March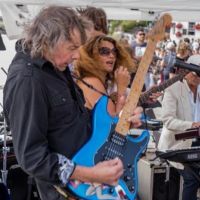 3am play the Red Lion Leighton Buzzard
Saturday 28th March 2015

Band members have played/toured/recorded with everyone from The Strawbs, Maggie Bell, Barbara Dixon and Mike Batt to AC/DC. They rock!
Showing events: 1-2 of 2 of 2
View events on: Milton-Keynes Events Calendar
Quick links:
Milton-Keynes events, clubs, gigs and what's on