Bonfire Night in Chorley
Bonfire Night in Chorley can be one of the most exciting nights of the year. There are loads of Guy Fawkes events in Chorley and no matter what the weather's like, you can always be sure a firework party in Chorley will always draw in a big crowd.
Take a look through our Bonfire Night in Chorley Guide to find all the best Bonfire Night events near you.
Bonfire Night Events in Chorley
Here's a huge selection of Bonfire Night 2014 events near Chorley to tickle your fancy, buy your tickets quick if you're going.
Our eTickets mean you don't need to rely on mr postman, you can order at anytime with confirmation sent instantly to your email inbox.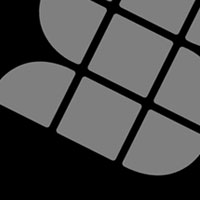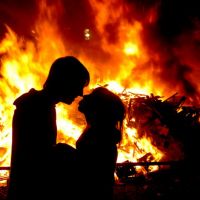 Showing events: 1-2 of 2 of 2
Your event not listed? Promote your event online
Last updated: 02:31
More and more it's not just about getting out to see a firework or bonfire displays in Chorley, there are loads of events in Chorley for Guy Fawkes Night, with Chorley clubs, pubs and restaurants all putting on a themed Bonfire Night.
Restaurants for Bonfire Night in Chorley
More Chorley Bonfire Night meal offers »
Hotels for Bonfire Night in Chorley
More Chorley hotels for Bonfire Night »