Newport Easter Guide 2015
Easter 2015 in Newport is going to be great, no matter what you're looking for you can be sure there'll be something on in Newport over Easter 2015 to suit your every taste!
Whether you're looking for Easter events or a hotel or restaurant in Newport for Easter 2015 Skiddle offers a range of different choices to suit your requirements.
Forget finding a hill in Newport for egg rolling this year, Skiddle's Newport Easter Guide 2015 is about to make your life that bit more exciting!
2015 Easter events near Newport
Here's a huge selection of Easter 2015 events near Newport to tickle your fancy, buy your tickets quick if you're going.
Our eTickets mean you don't need to rely on mr postman, you can order at anytime with confirmation sent instantly to your email inbox.

Comedy Carousel & The Real Food Canteen
Thursday 2nd April

A night of unique live entertainment with handpicked comedians from the top of the circuit, audience interaction and live visual projections.

Thursday 2nd April

It is May Day in Loxford and an unexpected appointment leads to young greengrocer Albert Herring's disappearance - but how will the villagers react?



Thursday 2nd April

The Not so Royal variety show is a night cram packed full of some of the UK's leading performers from tribute artistes to drag queens. The night is in aid of MI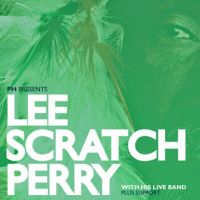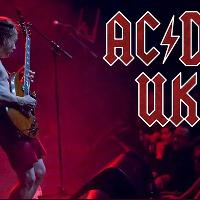 Sunday 5th April

A double bill of tributes to AC/DC and Scorpions.
Showing events: 1-8 of 8 of 8
Your event not listed? Promote your event online
Last updated: 18:28
Easter Meal Offers
More Newport Easter meal offers »
Treat yourself this Easter... 5* Luxury hotels from just £129.00 per room...
More Newport hotels for Easter »
Easter in other places near Newport