Newport Easter Guide 2015
Easter 2015 in Newport is going to be great, no matter what you're looking for you can be sure there'll be something on in Newport over Easter 2015 to suit your every taste!
Whether you're looking for Easter events or a hotel or restaurant in Newport for Easter 2015 Skiddle offers a range of different choices to suit your requirements.
Forget finding a hill in Newport for egg rolling this year, Skiddle's Newport Easter Guide 2015 is about to make your life that bit more exciting!
2015 Easter events near Newport
Here's a huge selection of Easter 2015 events near Newport to tickle your fancy, buy your tickets quick if you're going.
Our eTickets mean you don't need to rely on mr postman, you can order at anytime with confirmation sent instantly to your email inbox.


Friday 17th April

The multi-platinum selling vocal quartet, who were runners-up on the first series of The X Factor.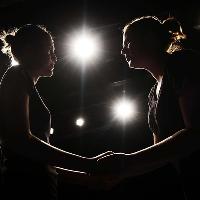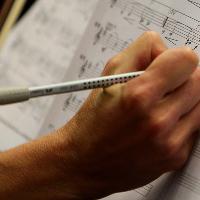 Sunday 19th April

A celebration of vocal talent from around the world.

Tuesday 21st April

A recital by Thomas Trotter, Birmingham City Organist.
Showing events: 1-5 of 5 of 5
Your event not listed? Promote your event online
Last updated: 16:46
Easter Meal Offers
More Newport Easter meal offers »
Treat yourself this Easter... 5* Luxury hotels from just £129.00 per room...
More Newport hotels for Easter »
Easter in other places near Newport